Plot-NPC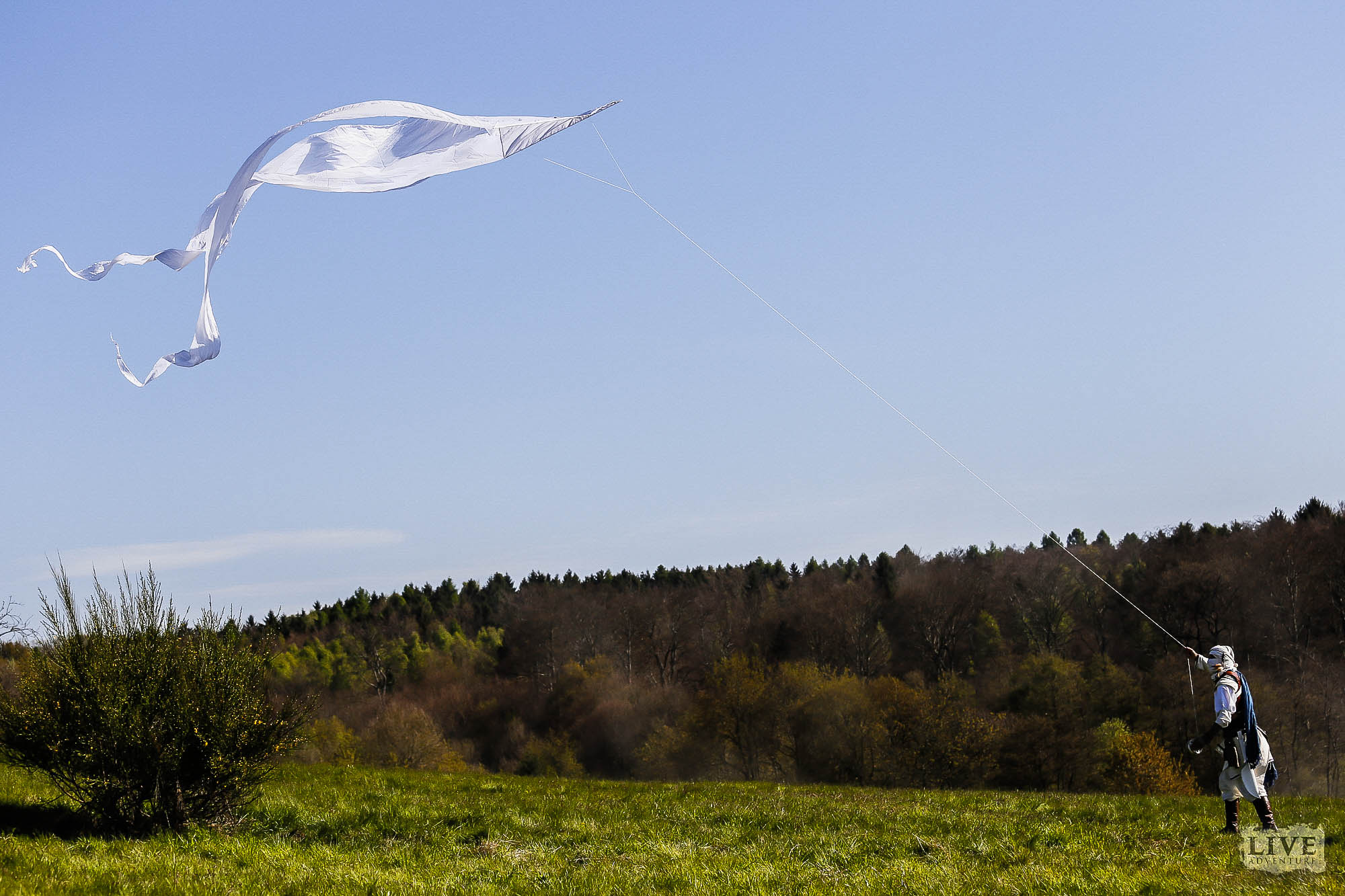 All other fractions are represented purely by fixed Plot-NPC.

In recent years, a lot of rollers have appeared on the chronicles. On the one hand in groups such as the Elementals, the Freischärler, Boro-madar, Kell Goron, Laka-tain, Ouai or the Red Code and on the other hand as individual figures - of Cerenna, Merth'yar, Asamantes, the Raven, the Lor'khorhîn and not least Hagen.

Every year we are looking for new actors for special roles and a whole series of jumpers and fixed-role NPCs for the fractions to be represented.

If you would like to take part as a Springer or Plot-NPC, just contact us via the contact form!