Signs of Discord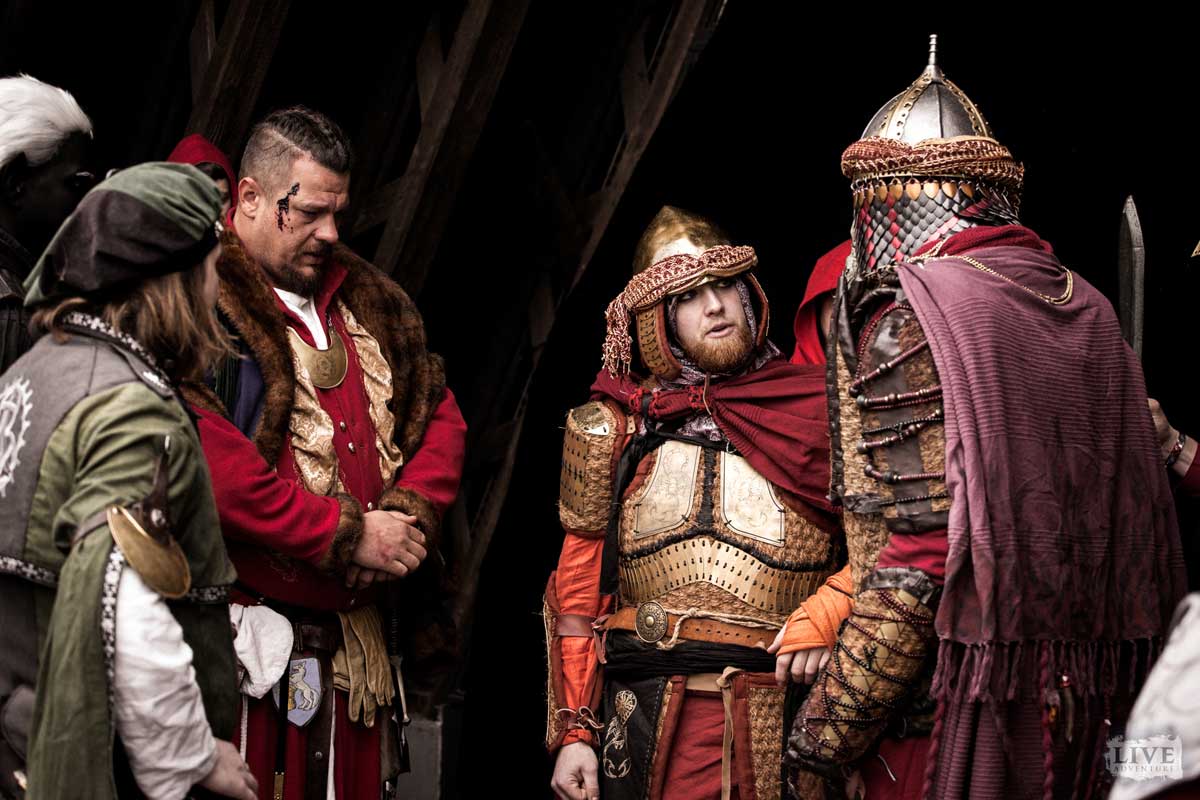 The realm of revenge has fallen.
The flames froze to black ice.

The highest sanctuary of water, the citadel of life itself, has disappeared.
All paths and signs point to the largest city from ancient times.
The ConQuest story is told in its ruins.

But even for the "Chronicles of Mythodea" dark signs are at the horizon. The oceans are covered in fog like shadows and old and new enemies have to be fought.

The war is not over yet!

The fate and survival of entire empires stands on a knife edge.
And in the end everyone will have to raise arms and confess under which sign to fight.
Die Zwietracht zerschlägt
was Bündnisse eint
Der Feind niemals ruht
die Völker entzweit
Entscheide dich jetzt
denn das Meer bringt den Tod
Bist du nur Zeuge
Oder ihr Retter in Not
The discord smashes what unites alliances.
The enemy never rests, the nations are divided.
Decide now, for the sea brings death.
If you are only a witness, or the saviour in need