Signs of Discord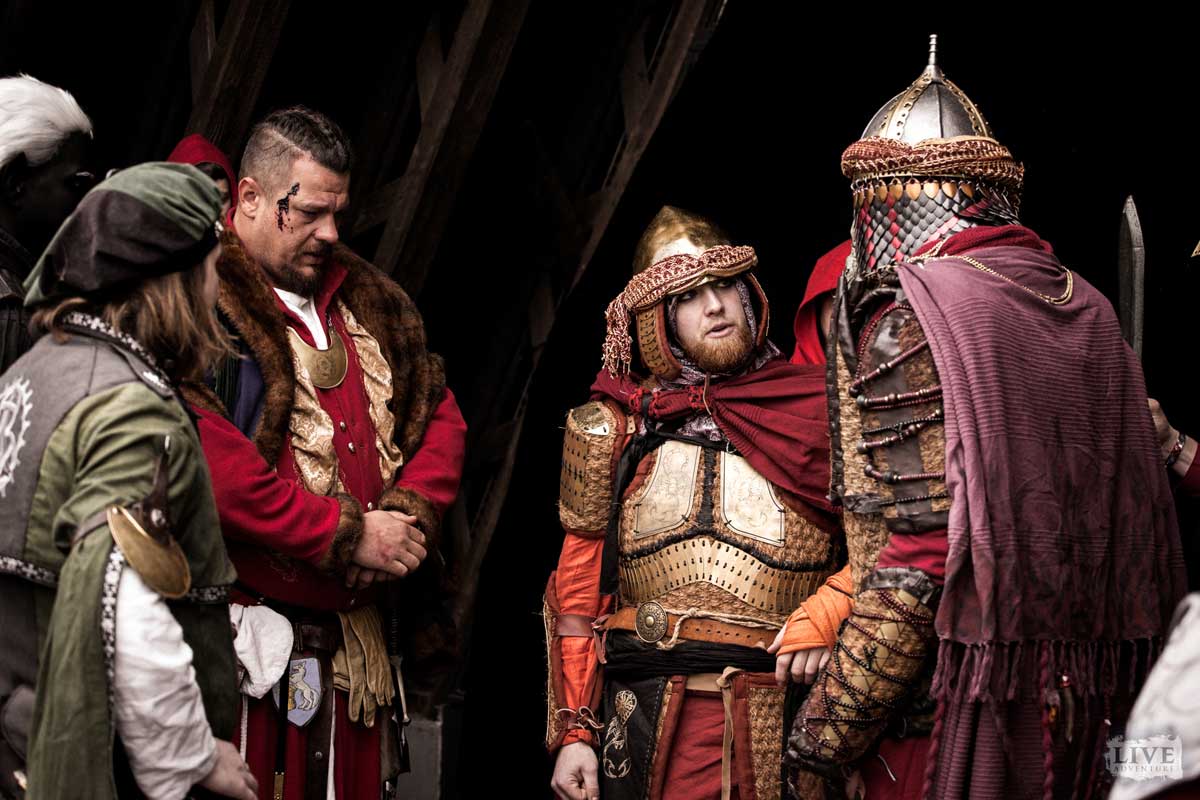 The undead village of Harrowmoore stands between the settlers' army and the borders of Ankor Mortis. Too small on the maps to seriously stand in the way of the armies of the elements.

But appearances are deceptive. Every step in these swampy lands is harder for the warriors of the elements. There are hundreds of warriors from days gone by in the woods. The village seems to be anything but unprepared.

Will this weir possibly require more troops loyal to the elements than previously thought?
Or will this resistance also turn to dust under the boots of the brave men and women?

Join the army! The Undeath must fall!
Die Zwietracht zerschlägt
was Bündnisse eint
Der Feind niemals ruht
die Völker entzweit
Entscheide dich jetzt
denn das Meer bringt den Tod
Bist du nur Zeuge
Oder ihr Retter in Not